Keeping an Eye on Your Eyes
Your vision is one of your most treasured assets. To properly care for your eye health and vision, regular eye exams are crucial. As some eye and vision problems develop without early warning signs and symptoms, exams are one of the only ways to identify them before damage is caused.
Taking this proactive approach to eye and vision health can help prevent possible damage from eye disease. During your visit, we'll also recommend correction for any refractive errors we notice.
Book your next eye exam now!
Why Eye Exams?
Our eyes provide a truly wonderful sense: vision. Your eye health empowers you to do the things you love. It can also be a benchmark of your general health. The health of our eyes is integral to do what we love and can play a huge role in our general health. Eye exams are used to ensure your vision is correct and your eyes are healthy. If we notice any issues during an exam, we will provide or recommend treatment options. To be effective, eye exams must be performed regularly. Maintaining a routine of regular eye exams just makes good health sense.
The Canadian Association of Optometrists recommends the following schedule for adults and seniors:
Adults should have an exam every 2 years
Seniors over 65 should have an annual exam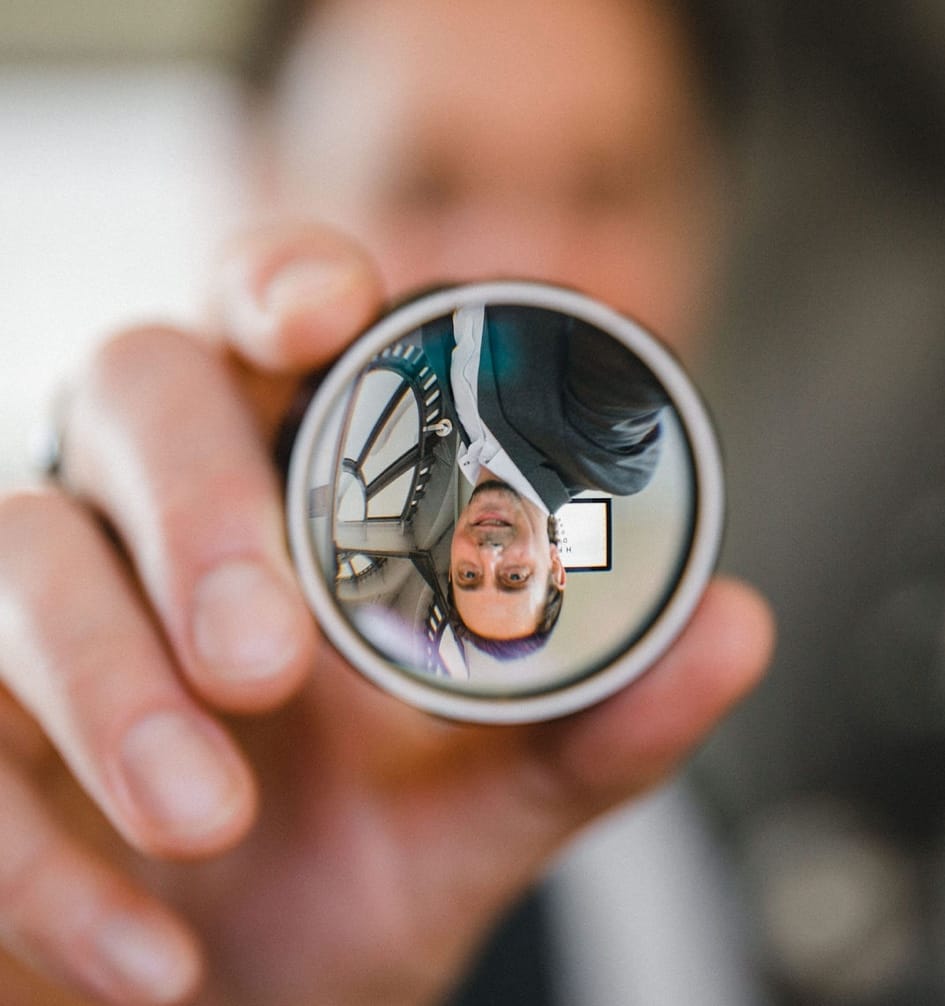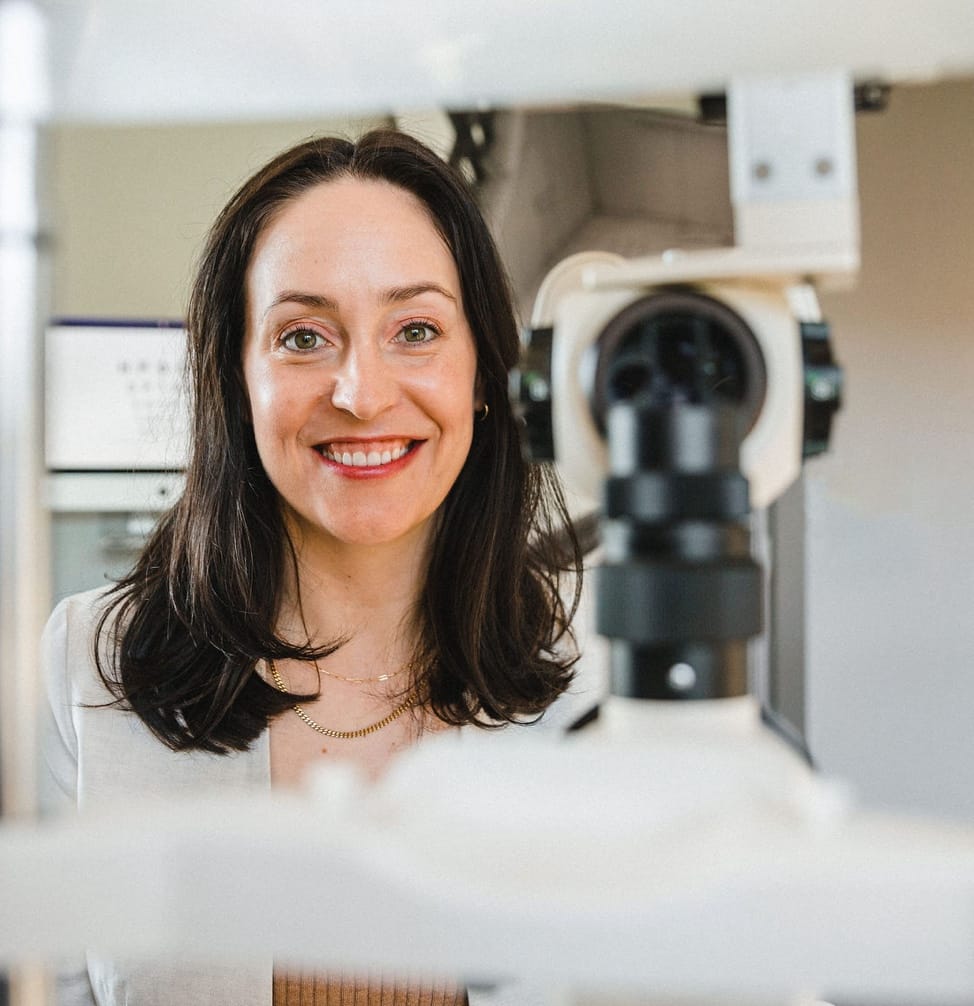 What Happens During Eye Exams?
Eye exams are an important part of maintaining and even potentially restoring your vision. Our goal during an eye exam is to check your vision and ocular health. We will test your visual acuity and assess any refractive errors, like nearsightedness, farsightedness, and astigmatism.
In addition, our team will work with you to answer any questions you may have about your eyes and suggest if any specialty eye care is required.
Our specialty eye care includes:
Our practice also provides children's eye exams, diabetic eye exams, and contact lens fittings
Keep an Eye on Your Eyes
Schedule your next appointment with us now to receive an eye exam!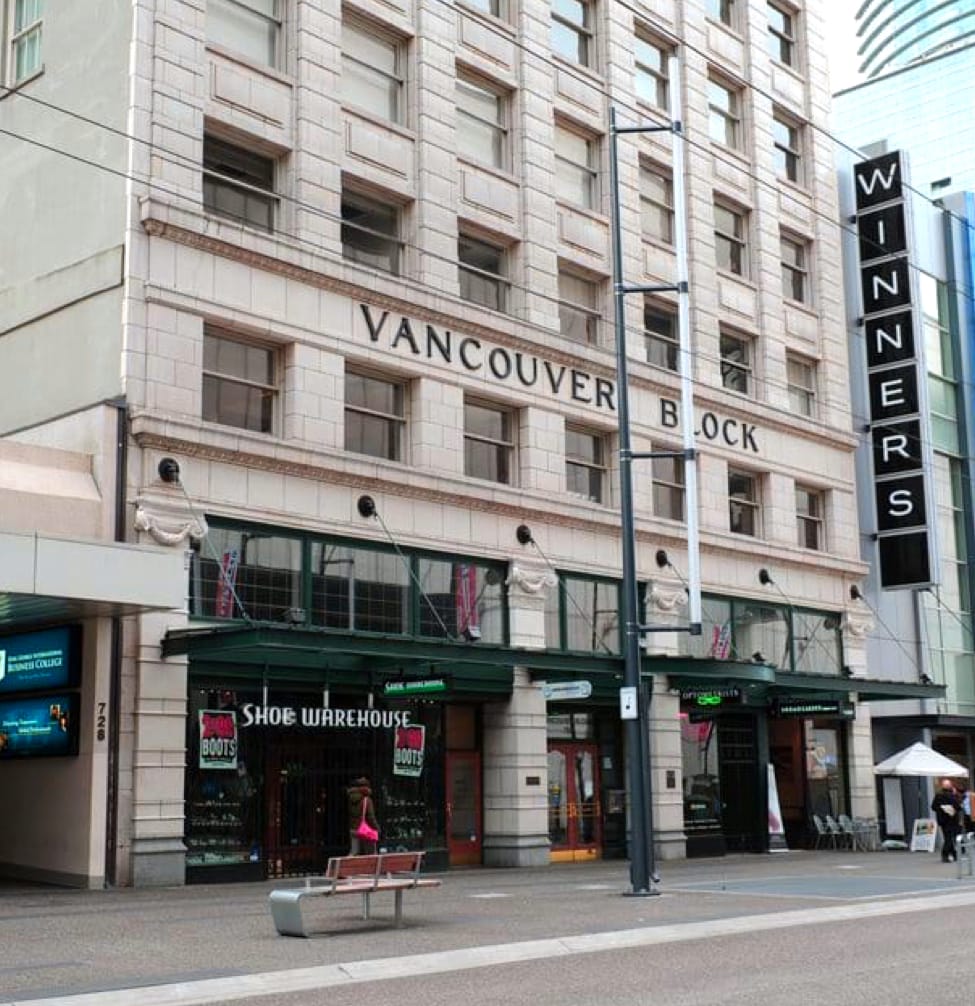 Our Location
#800-736 Granville Street

Vancouver

,

BC

V6Z 1G3
Contact
Information
Hours of Operation