Clearer Vision Without the Frames
If you wear glasses, you may be looking for an alternative to bulky frames but maybe you're not ready for something as permanent as refractive surgery. Contact lenses may be the perfect in-between solution! They provide several benefits over glasses without the commitment of surgery.
We specialize in contact lenses at Vancouver Block Optometrists. We provide comprehensive contact lens exams and fittings and offer a wide range of contact lens products. If you're curious about contacts, please reach out to us today and book an appointment.
How Are Contact Lens Exams Different?
A contact lens exam is similar to a regular eye exam but includes a few extra contacts-specific tests. Every eye is different, so these tests are designed to ensure the comfort, fit, and clarity of contact lenses specifically for your eyes.
Contact lenses are medical devices that sit directly on the eye, so they must fit properly, not interfere in the general health of your eyes, and meet your ocular (and lifestyle) needs to remain safe and beneficial.
We use the latest technology to test your eye health so we can make the best recommendations for your needs and measure your eyes to ensure we find the right fit.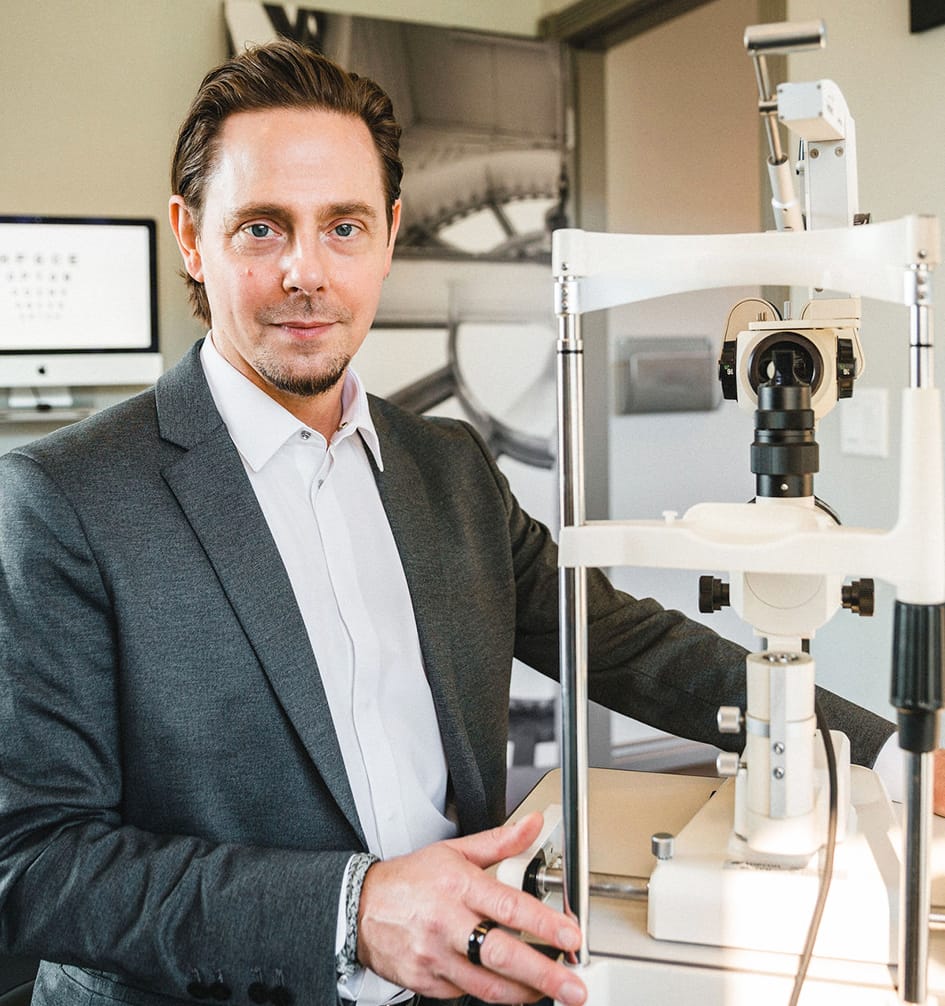 Types of Contact Lenses
One of the major benefits of contact lenses is the sheer number of styles, materials, and options available:
The options are vast, and the choices can be overwhelming. But our team is here to help you choose the best solution for your eyes and lifestyle needs.
Contact Lens Use & Care
Different contact lenses require different care. But there are some general guidelines for using contact lenses that will remain the same no matter the style, material, or type you use. By following these guidelines, you'll reduce your risk for infection, and your contacts will remain comfortable throughout their lifespan:
Follow all care and cleaning instructions as recommended by your optometrist and the manufacturer.
Always wash your hands thoroughly before handling your contacts.
Never use saliva or tap water to clean your contacts.
Don't wear your lenses for a longer period than recommended by your optometrist.
Never share your contacts with anyone else.
Avoid wearing costume contacts or other contact lenses not approved or prescribed by an eye care professional.
Always use the appropriate protective eyewear when playing sports or working in hazardous conditions.
Our Brands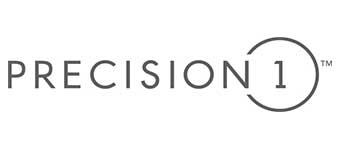 Precision
Precision Contact Lenses carry 34 years of quality and innovation with them. All of these special lenses are made to order, providing vision quality and comfort tailored to your exact needs.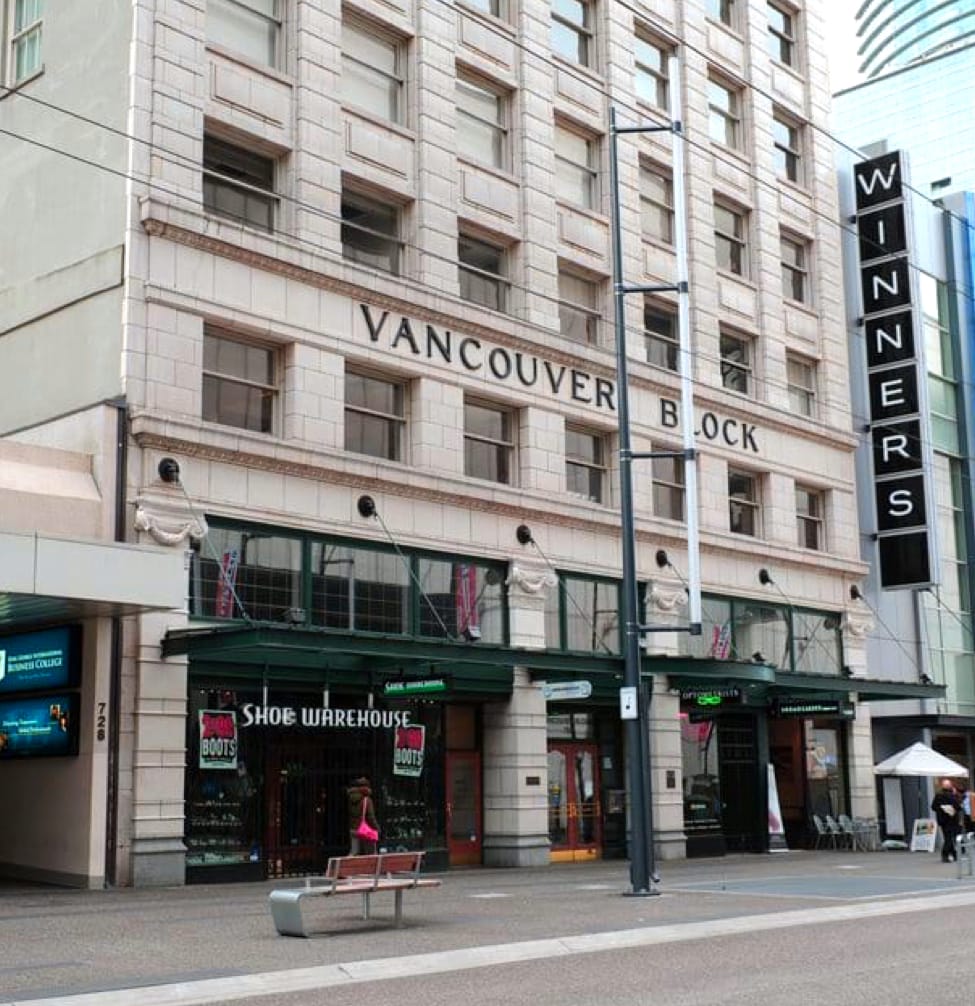 Our Location
#800-736 Granville Street

Vancouver

,

BC

V6Z 1G3
Contact
Information
Hours of Operation