Eye Care When You Need It Most
If you or a loved one are experiencing an eye emergency, call us as soon as possible. We make space in our schedule for our patients who need urgent attention.
An eye emergency can involve any injury, disease, or situation that puts your vision and eye health in jeopardy. These situations can be stressful and scary, but you can trust the team at Vancouver Block Optometrists to care for you or your loved ones when you need help most.
We even offer telehealth consultations for urgent and emergent eye problems so you can be seen as soon as possible.
Eye Emergency Symptoms
It's not always apparent when you need emergency eye care. If you experience any of the following symptoms, call us immediately:
Loss of vision
Blurred or changed vision
Double vision
Burning or stinging in the eyes
Pupils of different sizes
One eye is not moving like the other
One eye sticking out or bulging
Severe eye pain
Eye redness and irritation
Sensitivity to light
Bruising around the eye
Bleeding from the eye
Blood in the whites of the eye
Discharge from the eye
Severe itching
New or severe headaches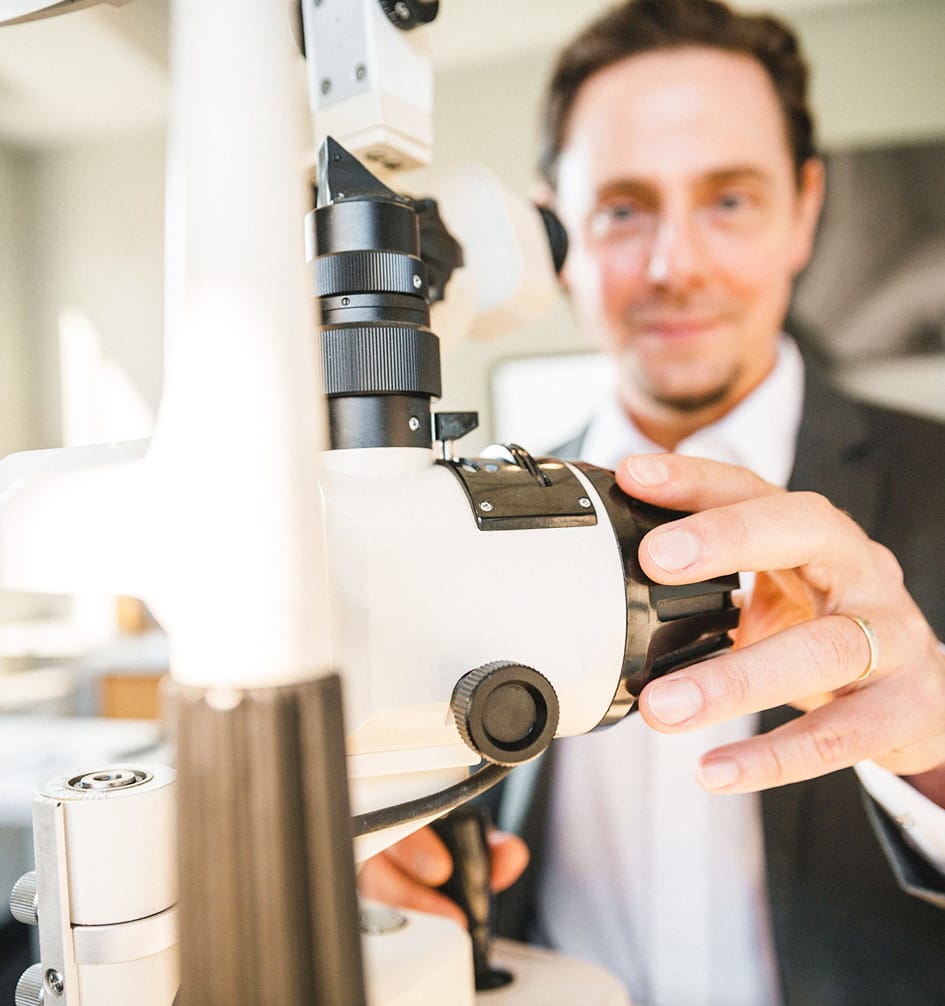 Common Eye Emergencies
If you or a loved one has sustained even a minor eye injury, please call us immediately. We're always available to help.
Although not all eye injuries need emergency care, even seemingly minor injuries can cause damage to the delicate tissue in and around your eye. In these cases, it's essential to see an eye care professional so they can assess your eye health and provide treatment if needed.
Protect Your Vision with Compassionate, Timely Care
If you or a loved one experience signs of an emergency or have sustained an eye injury, please call us immediately. If your situation occurs outside our office hours, please visit urgent care or your closest emergency room.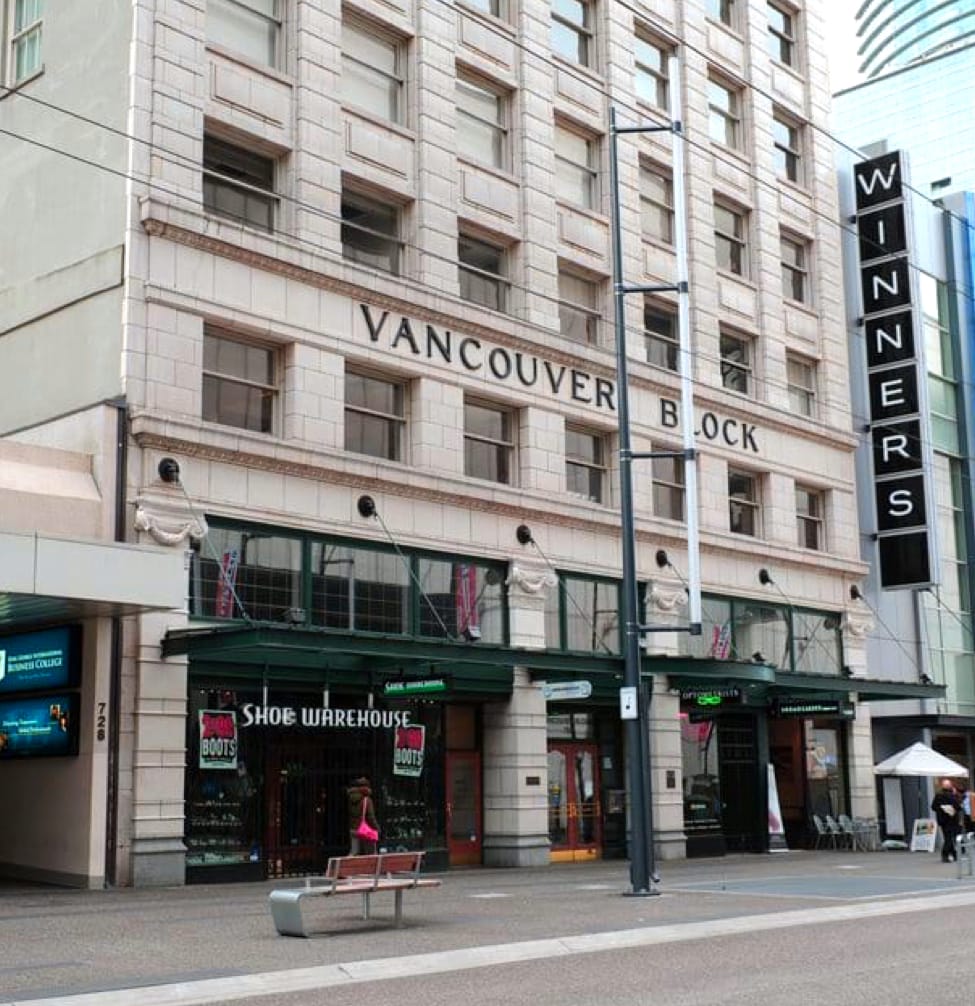 Our Location
#800-736 Granville Street

Vancouver

,

BC

V6Z 1G3
Contact
Information
Hours of Operation